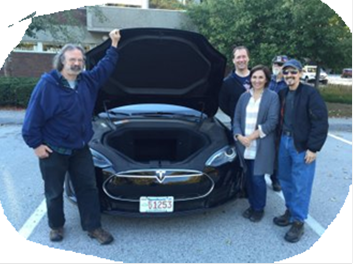 What is New England Electric Auto Association
A home for the rEVolution
The New England Electric Auto Association (NEEAA) is one of over 80 Electric Auto Clubs throughout the U.S. and Canada.
NEEAA is associated with the national Electric Auto Association. We've been around for over 50 years.
That was back when if you wanted an EV, you built or converted it yourself. We hold monthly meetings throughout New England to promote the adoption of EVs through education and advocacy.
Upcoming Events
Every second Saturday of the month, in different parts of New England, our members get together to discuss EV's, share news, and advocate to the public. Sometimes it's a test drive in a Tesla. Other times, we collaborate with universities, National Drive Electric Week, the Sierra Club, and municipal light companies to educate people on the environmental, cultural and political benefits of EV's.

Organized By: hris Sousa

Contact Organizer: Facebook

Date: Saturay, August 1 8/1/2020.

Time: 5 PM to 11 PM.

Address:

4 Glendale Rd, Attleboro, MA 02703

Register on Facebook

This is not only a great chance to test drive an EV but to meet other EV advocates. Learn about range, charging, performance and pricing. Burgers, dogs and veggie burgers. Bring a side dish. (Leave comment stating what you'll bring) Donations welcome.Yard games, food, and good company outside barring inclement weather. Tents will be set up for shade. Tesla and L1 charging available. Fire pit and s'mores after dark.

Date: Saturday 7/11/2020.

Time: 2 PM to 5 PM.

Address:

737 Centre St, Jamaica Plain, MA 02130-2520

Register on Facebook

Have you ever wanted to find out what it's like to drive one of these ground-breaking vehicles? Join car owners in experiencing and learning about EVs, eBikes, and eMotorcycles. Donation towards pizza appreciated. Six L2 ChargePoint charging stations at location. Near Blanchard's.

Organized By: Jesse Rudavsky

Contact Organizer: +1 857-344-6209

Date: Wednesday, July 15, 2020.

Time: 6 PM to 8;45 PM.

Address:

355 High St, Willimantic, CT 06226

Register on Facebook

Electric cars are poised to become the future of transportation. EV's are up to 2/3 less polluting than regular gas cars. This is your opportunity to test drive a car with an owner, who can tell you why they believe electric is the way to go. Come join us. A small donation for pizza and cookies would be appreciated.

--> -->
Our Partners
Below are some of the national chapter of Electric Automotive Association's Partners. NEEAA is looking for some local partners/sponsors to help spread the word about sustainable energy and transportation. Please contact us if you wish to be listed with links to your site.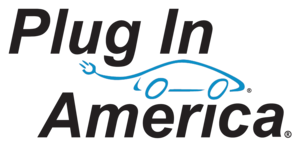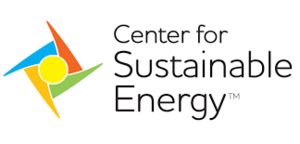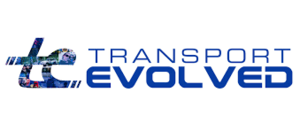 EV Resources
Guides, Apps and Web sites to educate and inform potential and current Electric Vehicle (EV).
Call To Action
According to a 8,000 participant survey conducted by J.D. Power, about 70% of U.S. respondents said they had never been in a battery-electric vehicle and 30% said they know nothing about them. There is much work to be done to educate the general public and NEEAA is here to do just that. You can help us at many different levels by donating, participating in events in your local area or by simply liking and sharing our Facebook page to help spread the word.