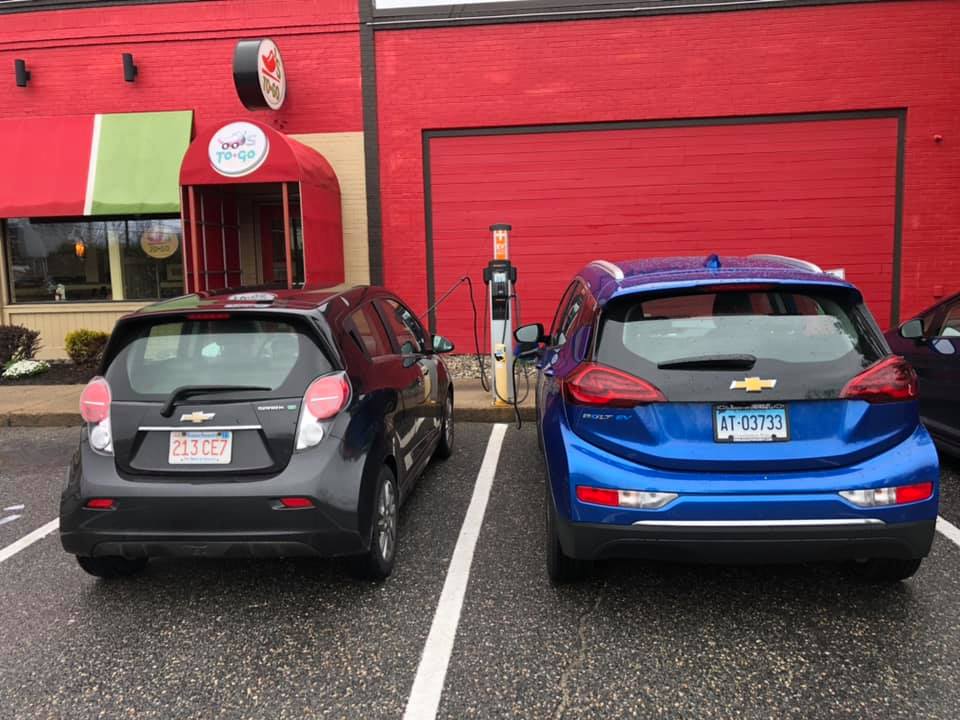 What is New England Electric Auto Association
A home for the rEVolution
The New England Electric Auto Association (NEEAA) is one of over 80 Electric Auto Clubs throughout the U.S. and Canada.
NEEAA is associated with the national Electric Auto Association. We've been around for over 50 years.
That was back when if you wanted an EV, you built or converted it yourself. We hold monthly meetings throughout New England to promote the adoption of EVs through education and advocacy.
Upcoming Events
Every second Saturday of the month, in different parts of New England, our members get together to discuss EV's, share news, and advocate to the public. Sometimes it's a test drive in a Tesla. Other times, we collaborate with universities, National Drive Electric Week, the Sierra Club, and municipal electric companies to educate people on the environmental, cultural and political benefits of EV's.
Follow us on our Facebook to be notified of new events as they are added or check out our Facebook Events Page to see upcoming and past events.
Organized By: Ed Fanjoy
Date: Saturday, October 24, 2020.
Time: 2 PM to 6 PM.
Address:
737 Centre St, Jamaica Plain, MA 02130-2520
Register on Facebook
Join us to View, Learn and Drive an Electric Vehicle. Several public chargers available on site. We will have electric motorcycles present as well and we will be attempting to have the Harley-Davidson dealership bring the new electric LiveWire to the event. Check out the Facebook event for the latest details. This will likely be our last event of the season so please join us.
We will return in the Spring with more events. Follow us on Facebook to keep in touch in the off season and get the latest news on Electric Vehicles
Follow us on Facebook
Our Partners
Below are some of the national chapter of Electric Automotive Association's Partners. NEEAA is looking for some local partners/sponsors to help spread the word about sustainable energy and transportation. Please contact us if you wish to be listed with links to your site.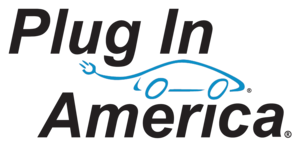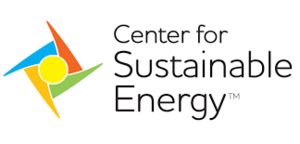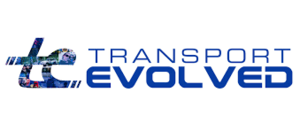 Meet The Team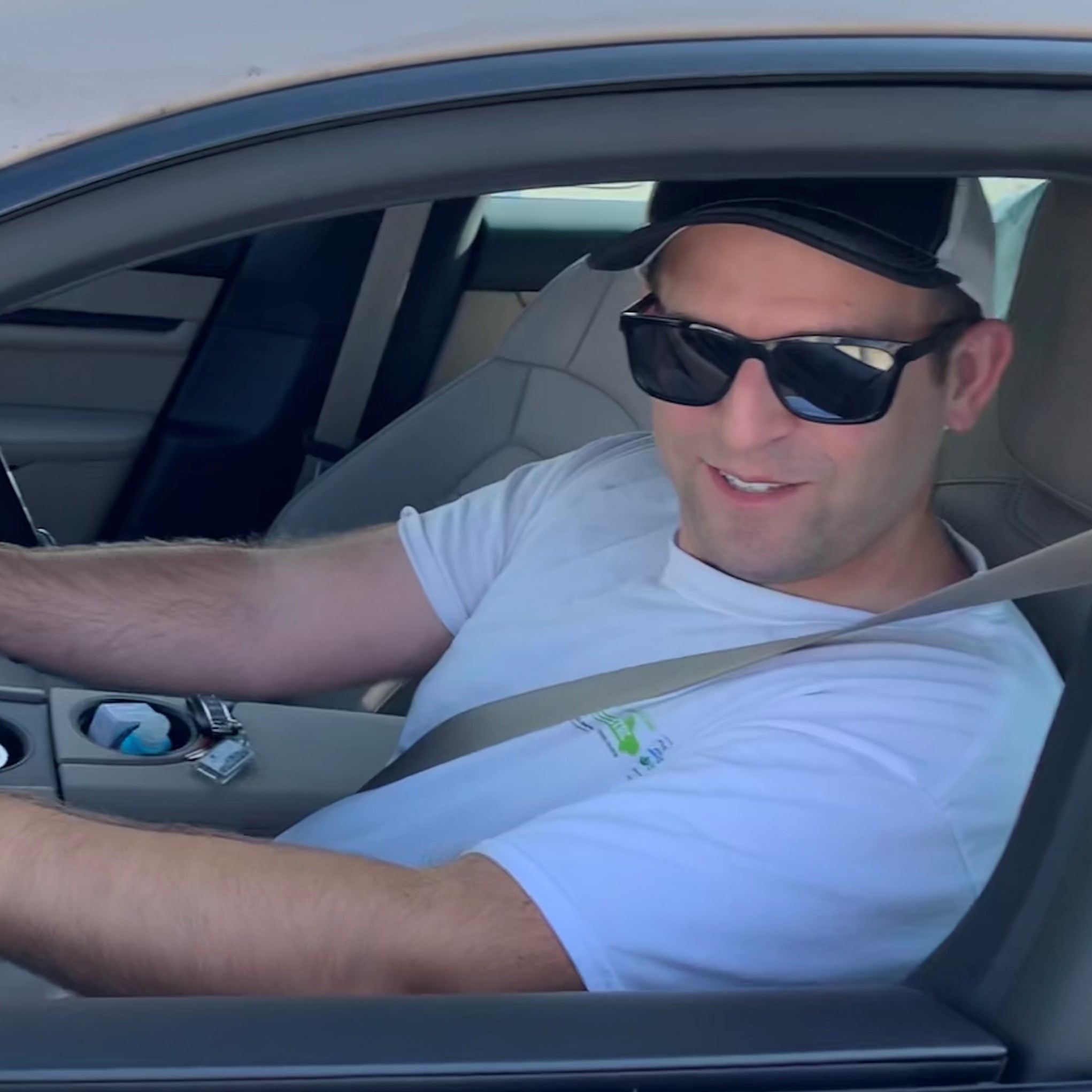 Jesse Rudavsky
President
+1 857-344-6209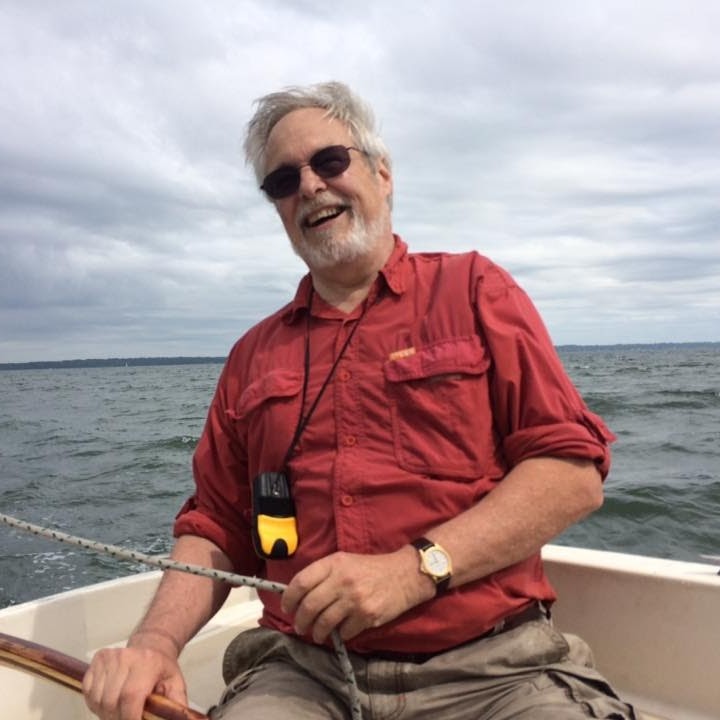 Ed Fanjoy
Director of Communications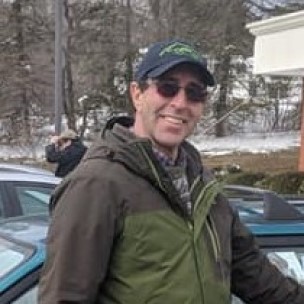 Ed Norris
VP Northern New England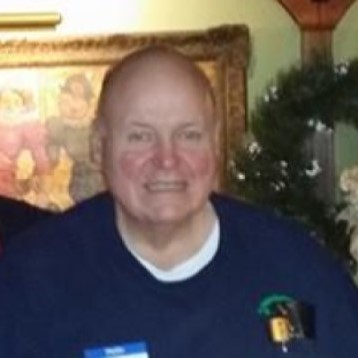 George Gillin Jr.
Treasurer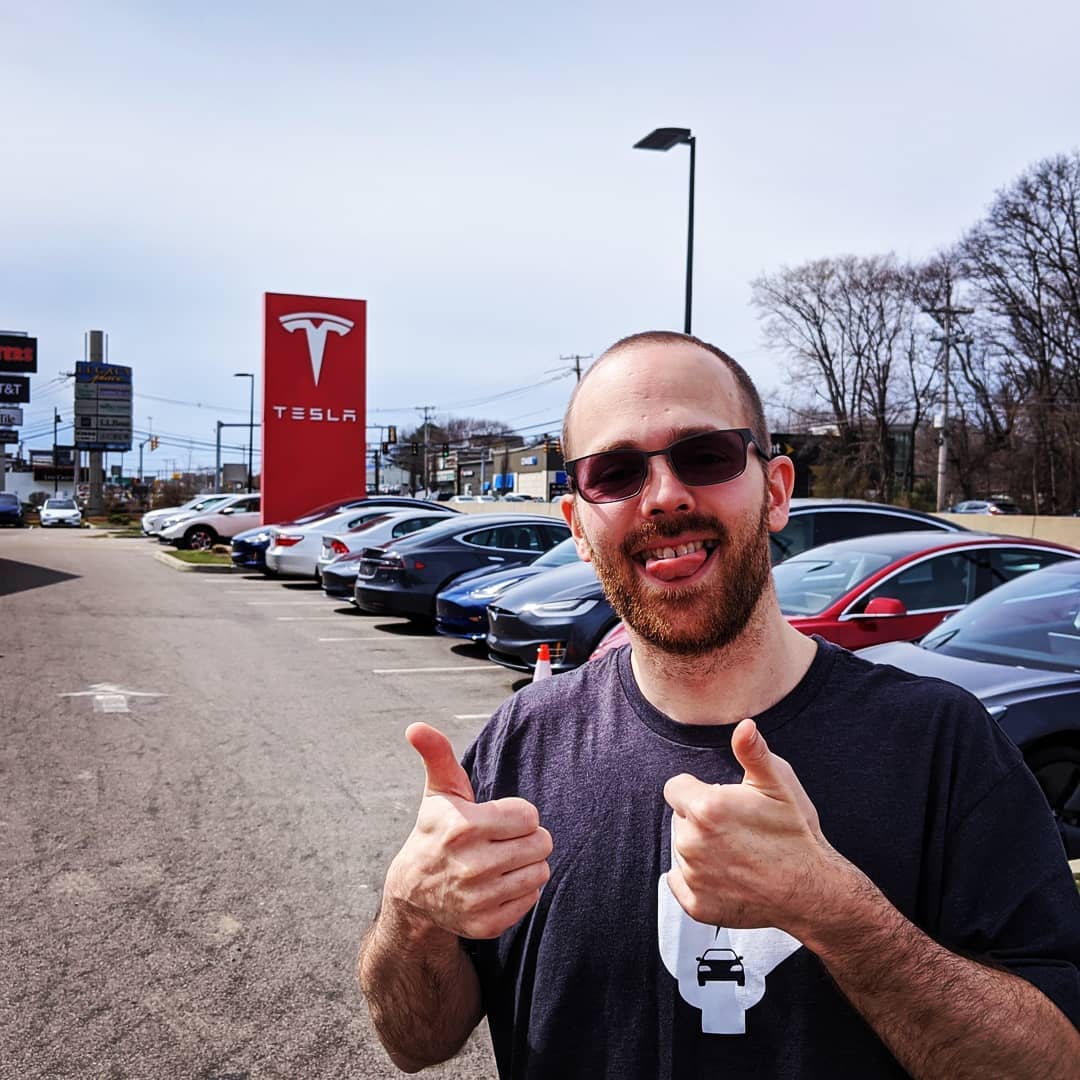 Eric Desrosiers
Member Relations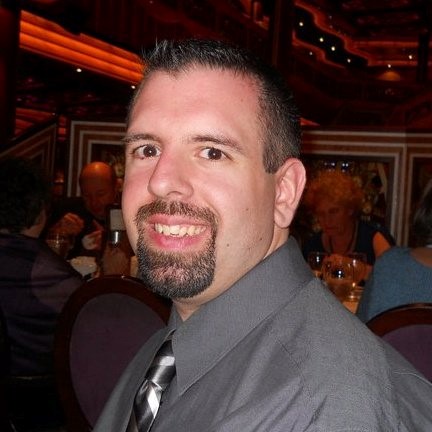 Chris Sousa
Web Developer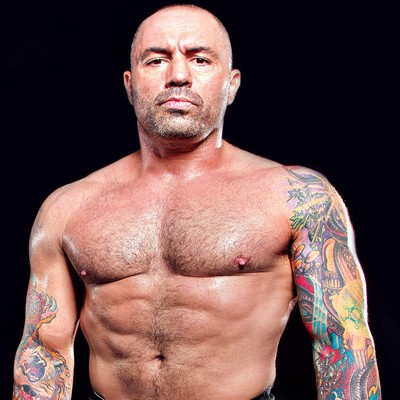 Joe Booth
VP Southern New England
Call To Action
According to a 8,000 participant survey conducted by J.D. Power, about 70% of U.S. respondents said they had never been in a battery-electric vehicle and 30% said they know nothing about them. There is much work to be done to educate the general public and NEEAA is here to do just that. You can help us at many different levels by donating, participating in events in your local area or by simply liking and sharing our Facebook page to help spread the word.